Get to Know the Valley East Boxing Club's Coaches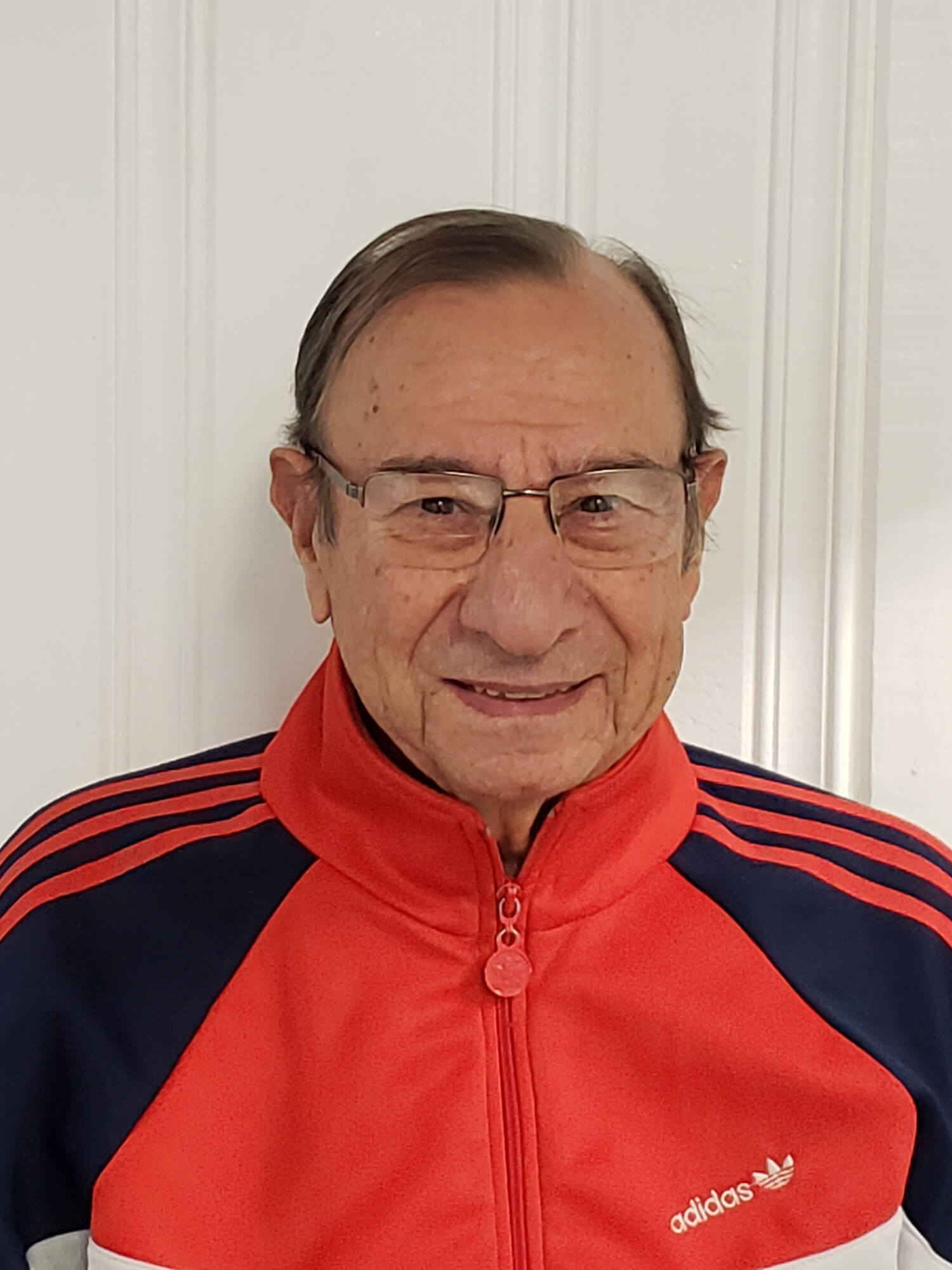 Born in Athens, Greece, Peter has been a well known and highly respected boxing figure in Sudbury for several years. He has helped launch and has led a number of local clubs and was responsible for many big events in Sudbury. On top of being a level 5 Coach, Peter is also a certified referee and judge (Level 3) through Boxing Ontario. He has expanded his knowledge of this sport by attending several international boxing clinics, and has coached a variety of successful national boxing teams. The Valley East Boxing Club is proud to call Peter one of their own and look forward to seeing him "breed" the next generation of Canadian boxing stars.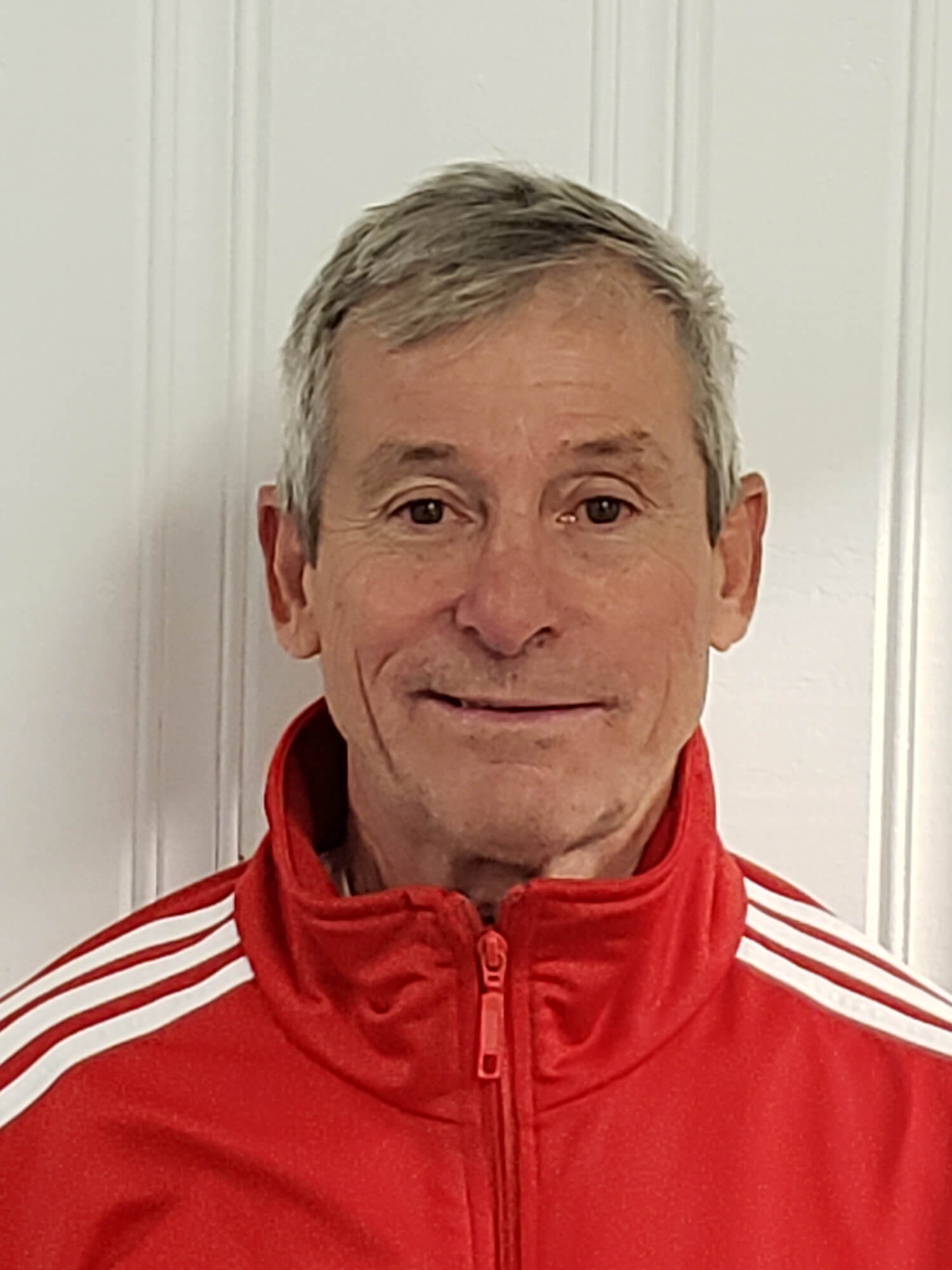 Born in Sudbury, Ontario, Bill is the eldest of the Rannelli boys. Among his many accolades, Bill Jr. is a 5 time Canadian Senior Champion. A well known boxer who has travelled around the world to step in the ring, Bill Jr. has amassed an impressive list of accomplishments. For several years, he has expanded his involvement in the sport as one of VEBC's head coaches, where he is passing on his priceless knowledge to our current VEBC members.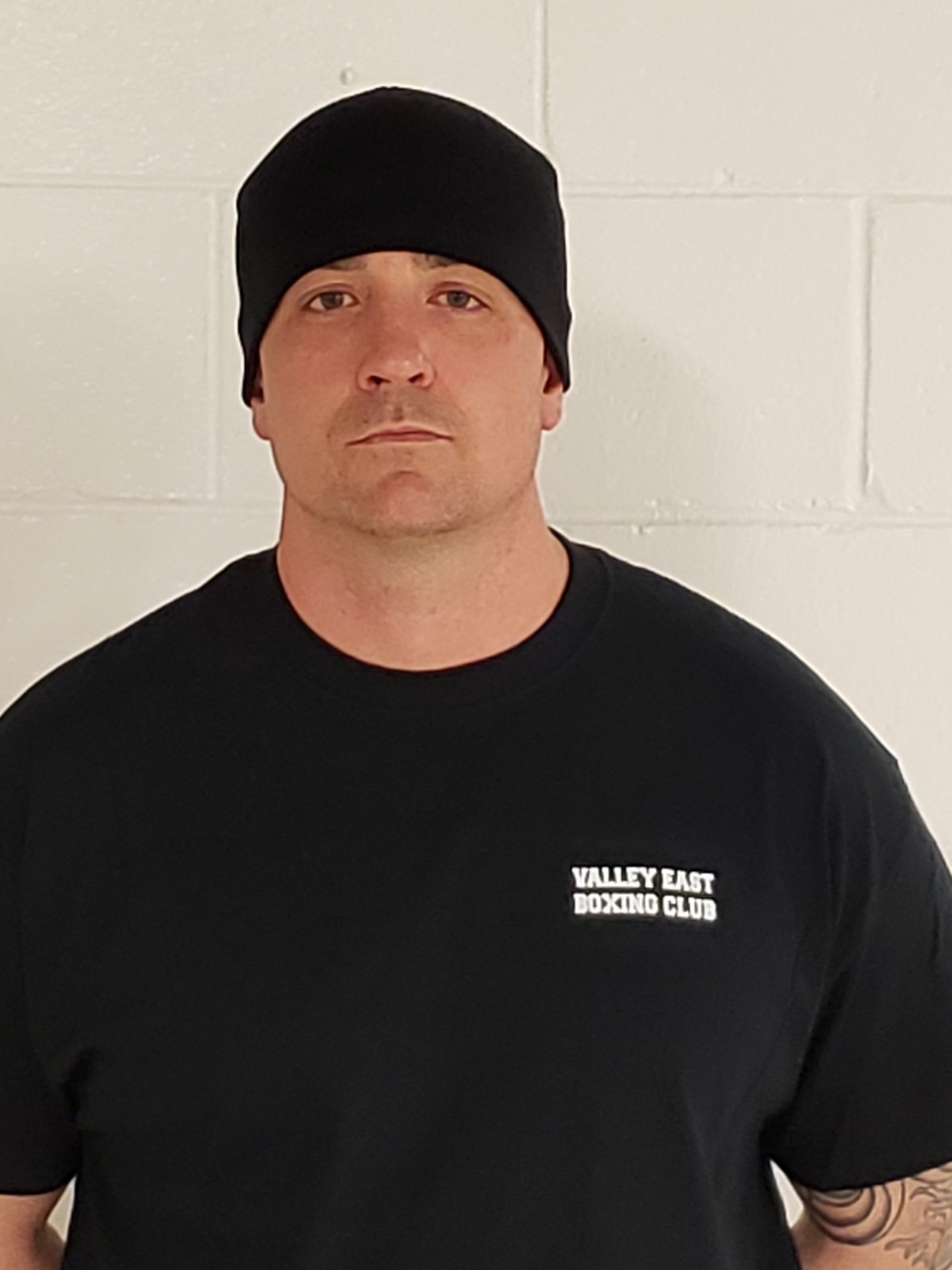 Brent started boxing with the Valley East boxing club at the age of 14. He was a talented boxer who won a silver medal at the provincial championship in 1999. Brent has always enjoyed the sport and now stays connected to it as a recreational boxer and coach. Brent has been a level 1 coach with the club for over 5 years now. His continued support and dedication to the sport are much appreciated by the club and it's members.